Welcome to Block Lock

Block Kilit is a company that has set out with the principle of "Quality First" and has adopted the principle of making production in accordance with the world standards with its trained and expert staff.
Optional material selection
- Optional Zamak, Brass, Aluminum and Stainless Steel raw material.
- Optional Satin, Chrome, Nickel finish.
- All kinds of special size cylinders can be produced according to the customers' request.
Latest Technology Production System
- Computer aided combinations
- MS 58 brass pins
- 5 pin combination system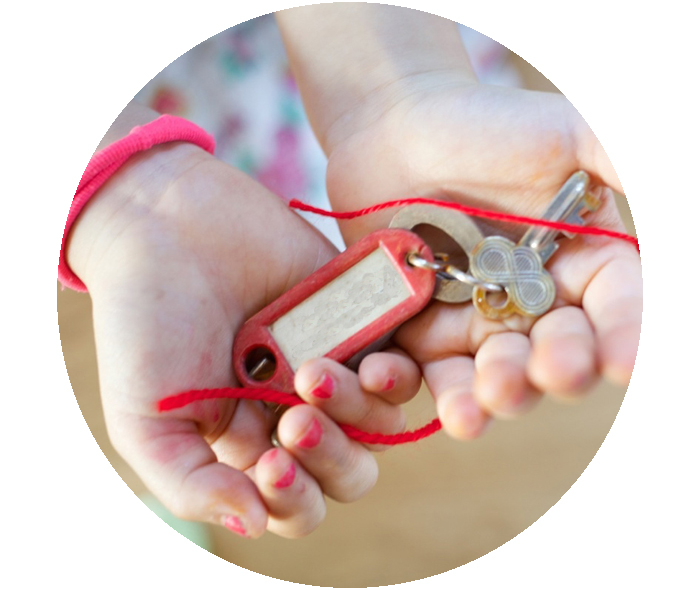 Unquestionable Material Selection
- Sinter metal cams
- Sinter metal pistons
- Stainless steel springs
- Chrome plated brass keys
Block Lock Manufacturer Warranty
2 years warranty from manufacturer